It all started over 25 years ago
That's when we laid the foundations for the company that to this day continues to supply heat pumps for heating and hot water, ventilation and dehumidification technology, and custom cooling technology both at home and abroad.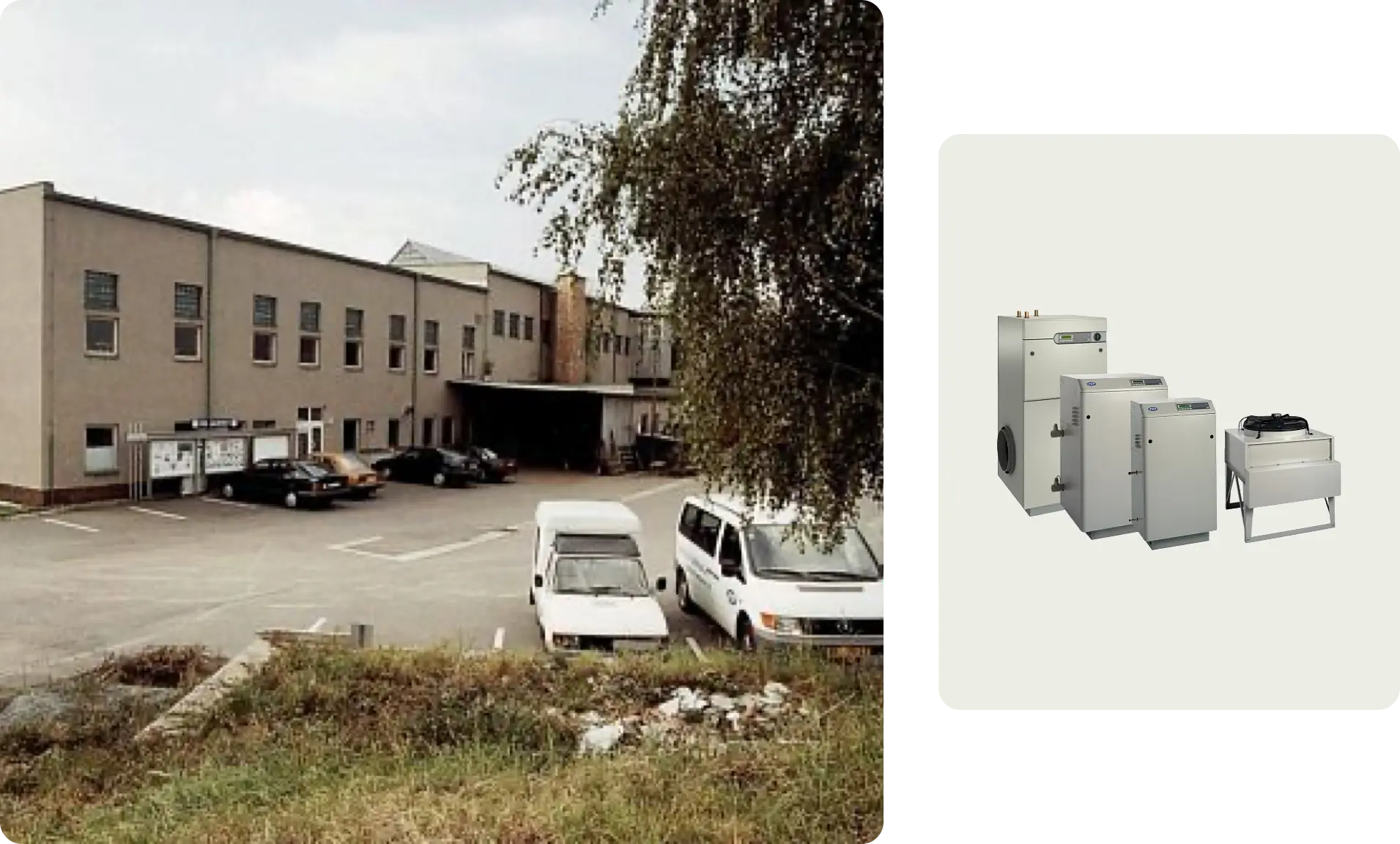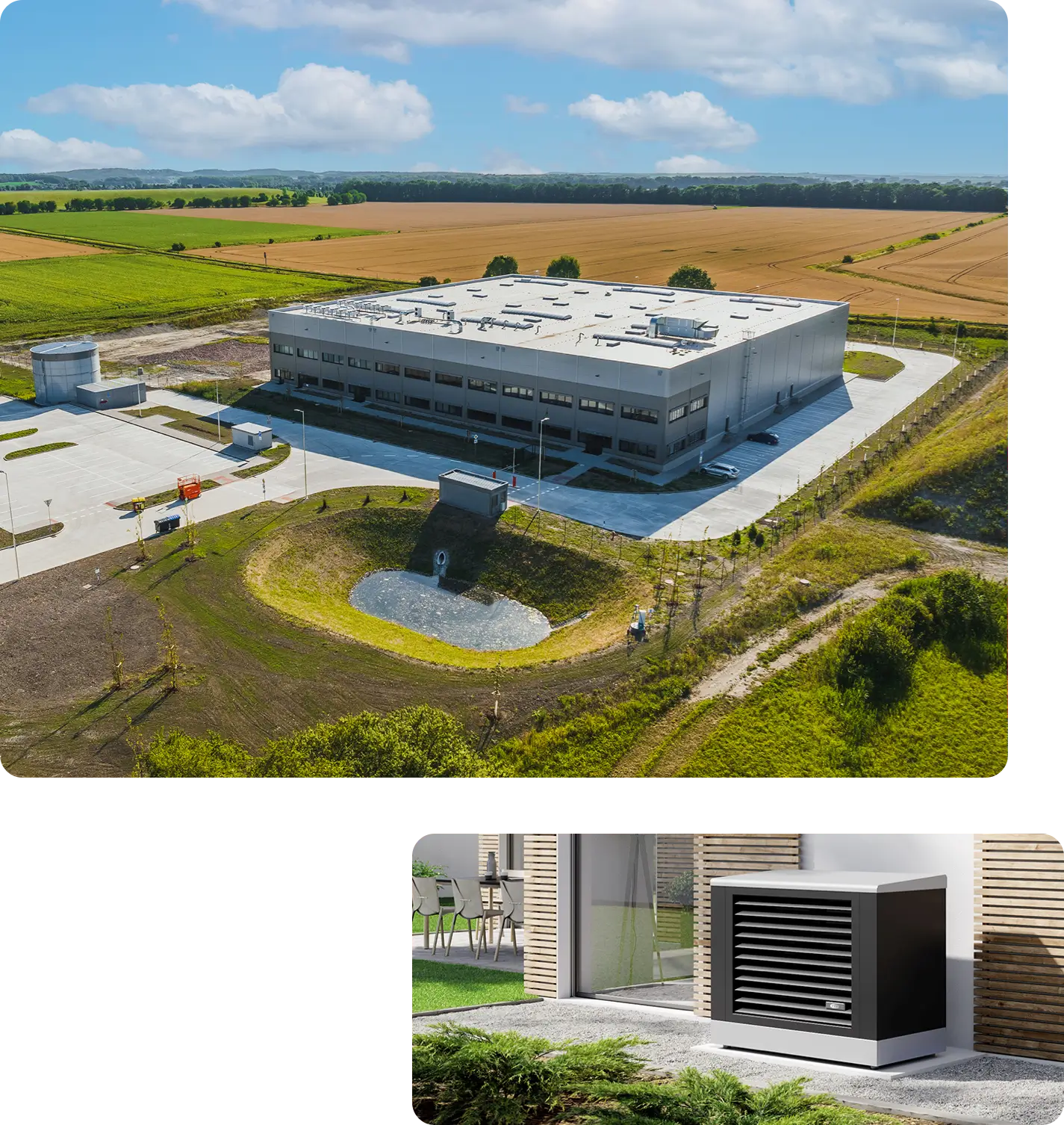 A strong multinational brand
Today PZP HEATING, a.s. is a subsidiary of Kermi GmbH, a major manufacturer in the heating and sanitary technology sector, through which we are also part of the major Swiss concern Arbonia Group.
These strong foundations allow us to keep up with the times while delivering very high-quality products with a superior warranty and service guarantee.
The heat pump specialists
Heat pumps play the lead in our company
We are a specialized center within the Arbonia Group for the research, development, and production of all kinds of heat pumps. We offer attractive, affordable system solutions that we then distribute worldwide through our extensive sales network.
The Arbonia Group is a European specialized building contractor, listed on the SIX Swiss Exchange and based in Arbon in the canton of Thurgau (Switzerland). The Group is active worldwide with its own distribution companies, offices, and partners in over 70 countries. The main production sites are located in Switzerland, Germany, Italy, Belgium, the Netherlands, Czechia, Poland, Russia, and Slovakia. A total of about 8,400 employees work for the Arbonia Group. The divisions that make up Arbonia are active in the following sectors: heating technology, air conditioning and ventilation, sanitary equipment, and wood and glass interior doors.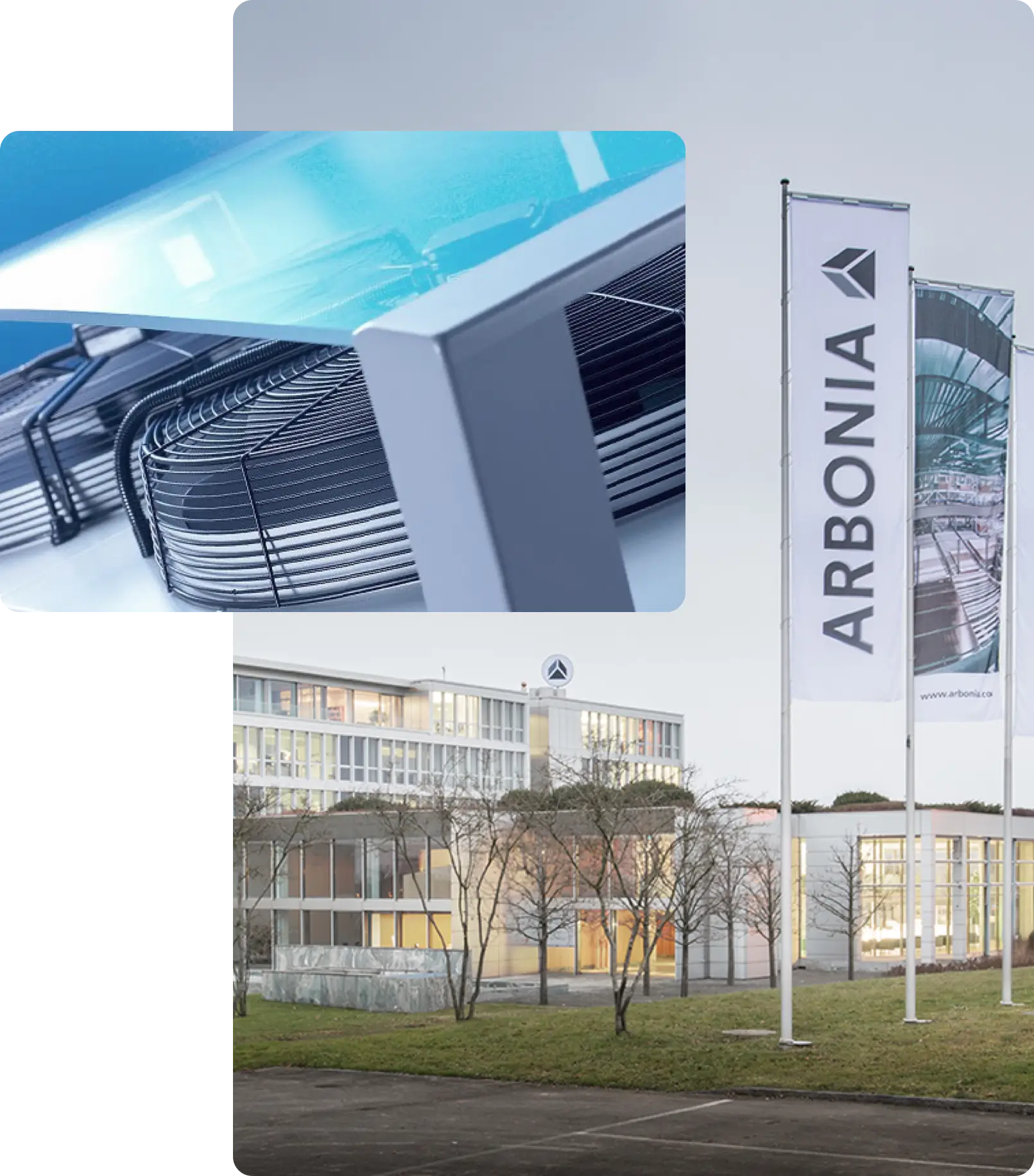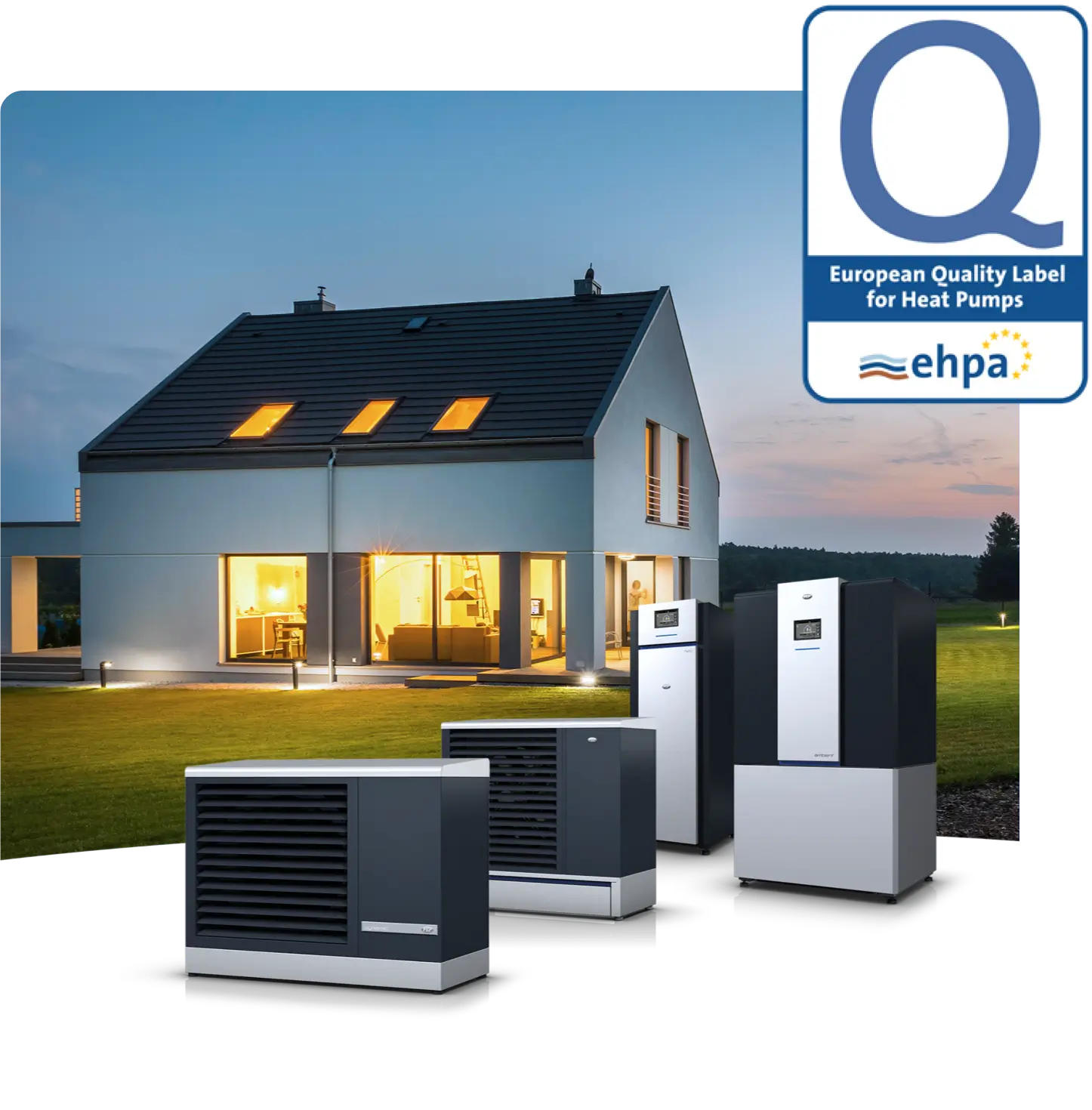 Our work makes quality products
We hold several certificates that guarantee that we follow strictly defined production procedures.
We have also been awarded the European Heat Pump Association (EPHA) quality mark for a number of our heat pumps.
We are proud of our employees and we care about making sure that they, too, have the best possible experience.
We are now over 100 strong and still dynamically growing. That's why we opened a new production hall in Opočno in mid-2022, where we're constantly on the lookout for skilled colleagues.
Join us and help our teams grow.