HEAT PUMPS
AIR-WATER SYSTEM
Air-to-water  heat pumps extract residual natural heat from the ambient air using an outdoor unit.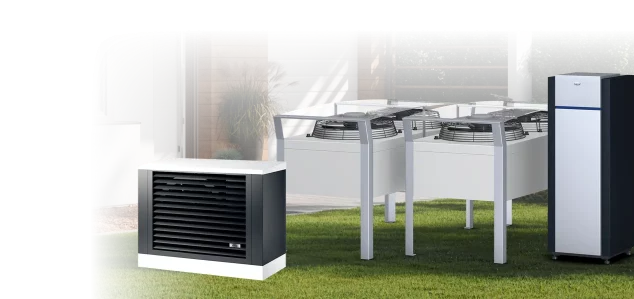 HEAT PUMPS
GROUND-WATER SYSTEM
Heat obtained from the ground. These are heat pumps that utilize geothermal heat through an underground heat collector.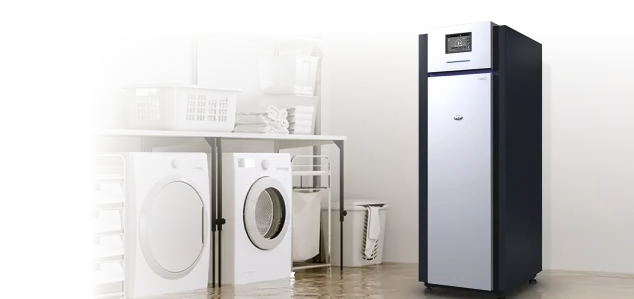 There is never enough free space and time. A system unit that takes up minimal space in a utility room yet still incorporates crucial components. It significantly reduces installation time, which ultimately results in financial savings.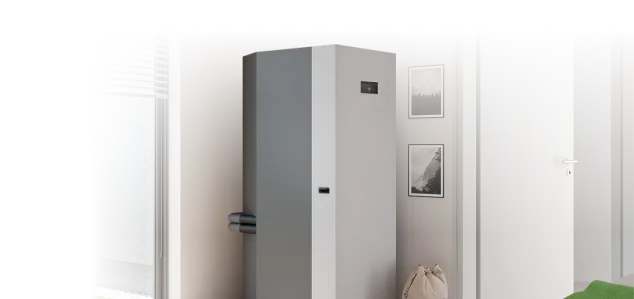 You can find our installations in many buildings throughout the Czech Republic and in other countries throughout Europe.